Here at Soldiers On The Move, we offer a simple solution which can be modified to your needs.  
Storage is currently one of the fastest growing industries within the UK for household, business and personal items and we are proud to offer this service to our customers. 
Our storage solutions in Greater Manchester are secure, clean and damp free. During the period your items will be in storage they will be regularly checked by a member of our team and will be secure with blankets and ties throughout the duration.
If you require to use our storage solutions, we will provide a professional service throughout including collecting, packing and delivering your at your request.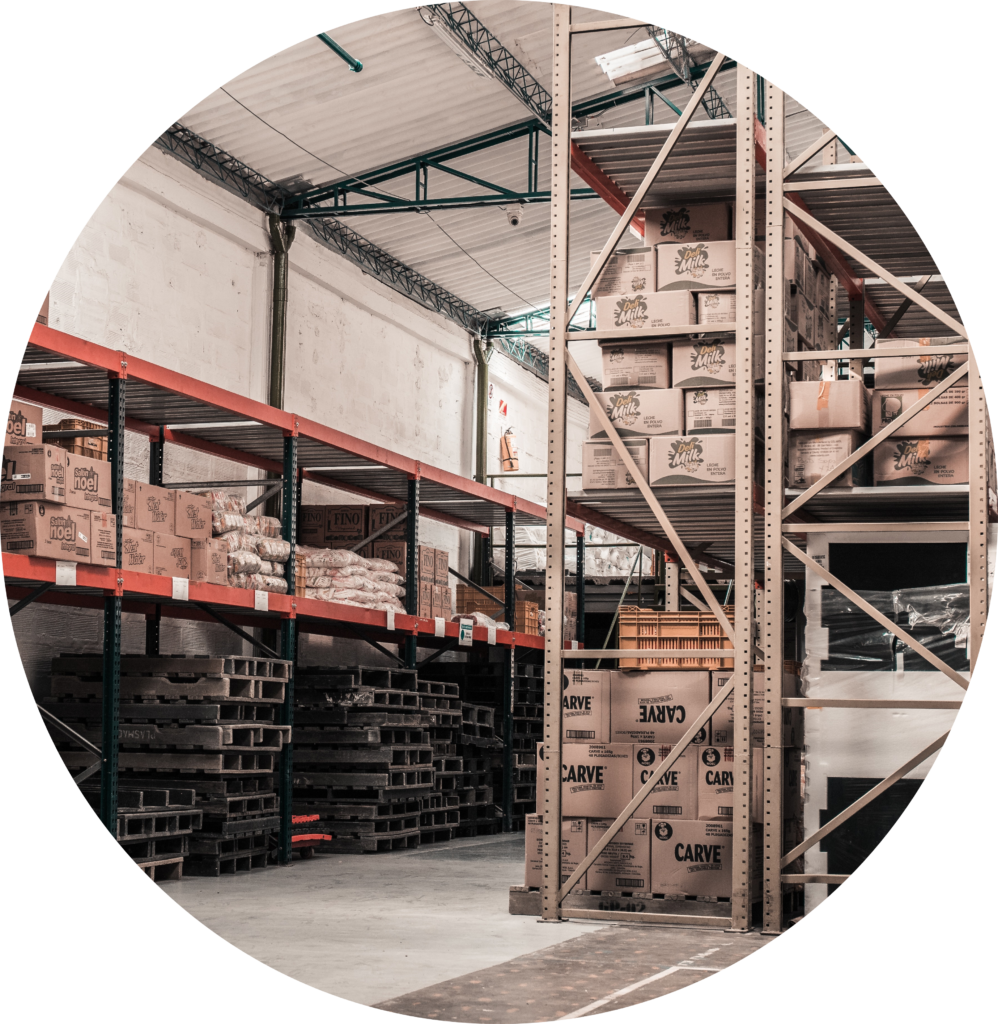 Frequently asked questions.
how long can i keep my posessions in storage?
There is a minimum 7 day time limit you can keep your possessions in storage, There is no long term time limit, regardless of time we will always keep your items safe and secure. As we have great integrity at Soldiers On The Move, There is no hidden cost and we are honest throughout our charges.
Can I access my personnel possessions at all times?
We understand you may need to access your possessions at any time. This can be arranged but we will need to be notified within good time when you require to access your possessions and we can even deliver them to your address to save you time and stress. We are busy soldiers but do not hesitate about contacting us, We are always here for our customers.
how secure is your storage facility?
Our storage solutions is one of the most secure within the Greater Manchester area, our facility has CCTV, 24 Hour security team and all spaces are individually locked with a secure system.
what happens if my possessions are damaged?
In the highly unlikely event your prized possessions are damaged during there time within our storage facilities. We are fully insured up to a limited amount which will be discussed on consultation. These insurance details can be provided on request.
Is there a limit on items or the size of an item I can store?
Our storage facilities are tailored to your needs. Whether it be a small possession you would like to keep safe or you need a 5+ Bedroom house storing, there is no limit. This can be discussed on your consultation.
i left my storage contract early. do i get a refund?
Absolutely, We understand life can sometimes move fast and you may need to break your contract early. We will refund you the remaining of the contract you didn't fulfil but had paid for upfront.
If you need to extend your storage contract do not hesitate this can be arranged but we will need a time in advice to arrange the extension of your contract.
have we answered your query?
iF NOT, DON'T WORRY. GET IN TOUCH AND WE'LL TRY TO HELP.