we provide packing solutions.
Here at Soldiers On The Move we understand your frustrations and worries at having to pack your whole possessions for a move. 
So let us take care of your worries and pack for you. We offer a 2-tier packing package that can suit your needs.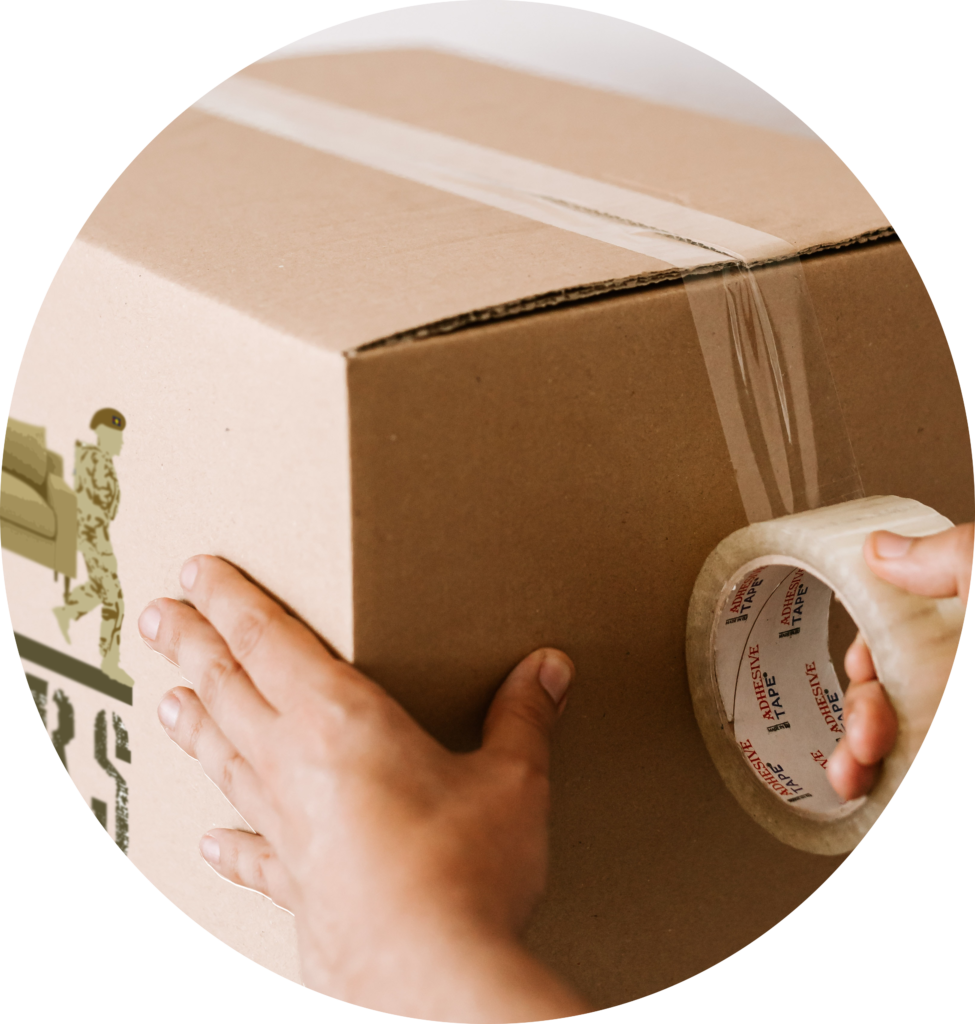 what service do you require?
This packing service is considered to be our most popular due to our efficiency and precision. We do everything for you, you don't have to pack a single thing!
We pack all items carefully including emptying all cupboards and wardrobe space. Once we have reached your new home we then unpack all your items. We dissemble all furniture that is required to do so and assemble at the other end of the move. We will even hang any mirrors and paintings if they need to be placed up.
Any special ornaments and art work are treated with the same care as if they were our own – they will be packaged appropriately ensure they get to their new home in perfect condition!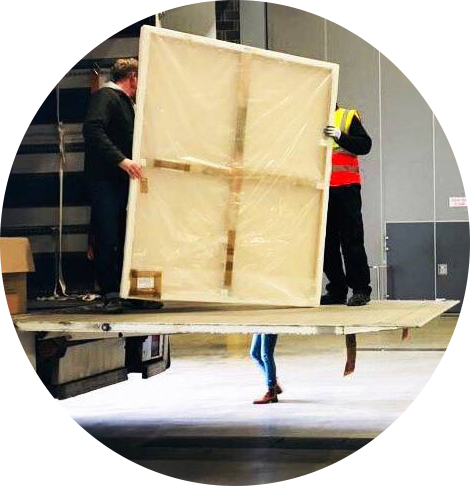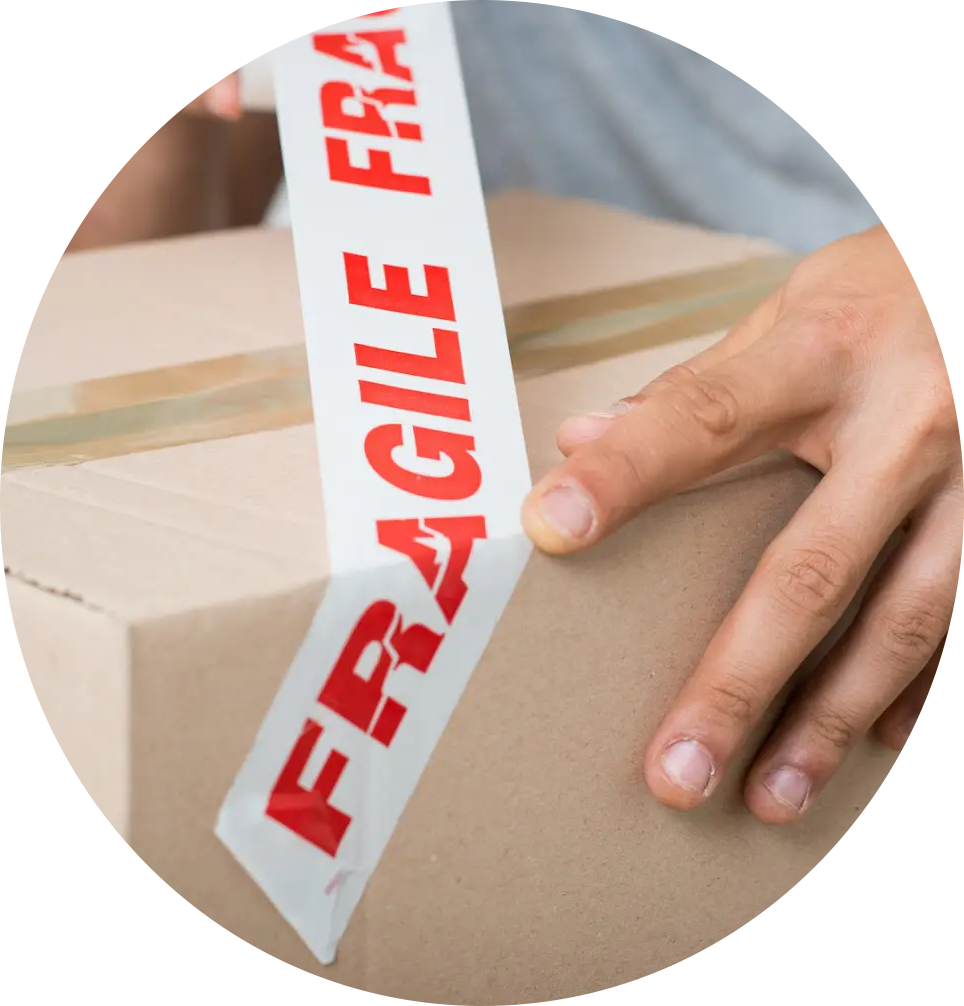 This packing service is usually considered to be a half pack.
We won't dissemble or assemble any of your furniture but we can pack your valuables and fragile items. 
We will also offer free guidance on the rest of your packing. This can be discussed further on your initial consultation.
Frequently asked questions.
We have a guide price for each tier packing service but this can vary depending on the size of each move. 
These will be explained to you on your consultation. There are no hidden charges.
do you provide packaging?
Yes, we assess each move and consider how much equipment we will need in terms of boxes and other materials such as packing paper, bubble wrap and packing tape. If you want to self-pack we can also provide you with materials at a small cost.
Yes, if you want this service we can provide the equipment to pack your clothes away for you.
We use specially designed wardrobe boxes with a rail to ensure none of your gowns or suits become creased or damaged.
Yes, each box is carefully labelled with the designated room that it was taken from. If you wish to rearrange items around your household just liaise with our team leader and they will arrange this for you.
We have the necessary insurance in place however as each move is different, we will discuss this on our initial consultation. We can provide insurance details upon request.
Do you provide blankets/ covers?
Yes, there is nothing we haven't thought about when considering your move. We have blankets, mattress covers, sofa covers and special vehicle straps to safely secure your possessions during transit.  
have we answered your query?
iF NOT, DON'T WORRY. GET IN TOUCH AND WE'LL TRY TO HELP.