Removals & Storage Specialists
WHAT SERVICES DO WE PROVIDE?
EX SERVICEMEN WITH A VISION
Soldiers On The Move was founded in 2020 by two ex-servicemen who had a vision to continue serving the public with a concept that they fostered and aligned through a different industry.
We are a company whose workforce consists of 90% Armed Forces veterans who have served across the globe for numerous years for Queen and country. 
As well as ex-serviceman, we also employ current serving members of the Armed Forces, Reservists and Transitional Joiners and Leavers.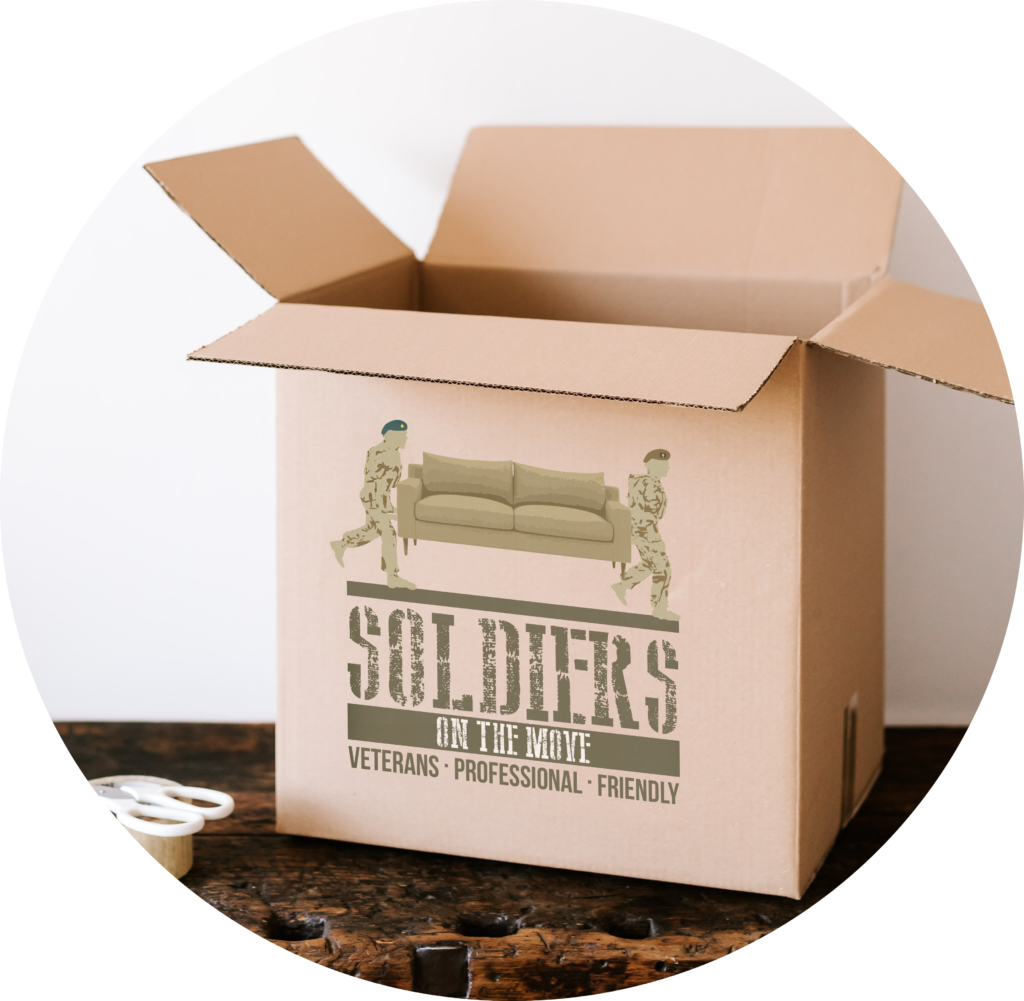 this month, we've donated to:
GET FROM A TO B, SAFE AND SOUND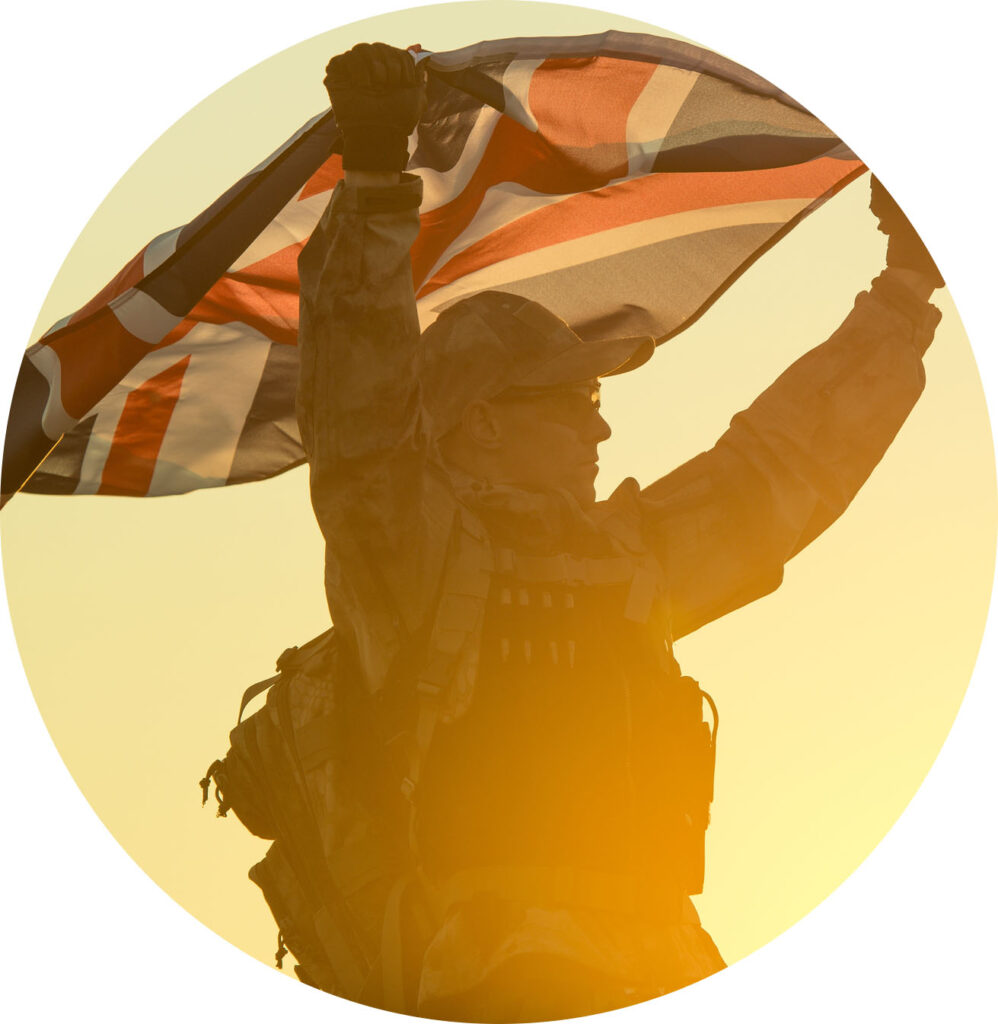 We have the salty sea stories of a sailor, the precision and acuteness of the air force, and the gripping tales of an infantryman; we bring this unique experience together to ensure that our customer service is not only professional but it also brings a friendly smile.
We understand moving your assets can be stressful and worrying but here at Soldiers On The Move we have an incredible ability to bring calmness and cheerfulness in the face of adversity.
Here at Soldiers On The Move we are always looking to expand our team. Whether it be full time or part time work, weekend work or even seasonal work we will consider all applicants.