At Soldiers On The Move, there is no job that we won't consider – it's in our nature. There is no task too big or small. All our team members are friendly and totally understand your needs for this service. 
If it's a helping hand moving household items to another part of your house or just simply you need our transport capability for the day, we will provide you with a trusted and disciplined level of work.
We have built a number of long-standing relationships with previous customers who regularly use this service and well-known companies across the logistics sector who have trusted our service.
Hit 'Contact Us' to get a free quote.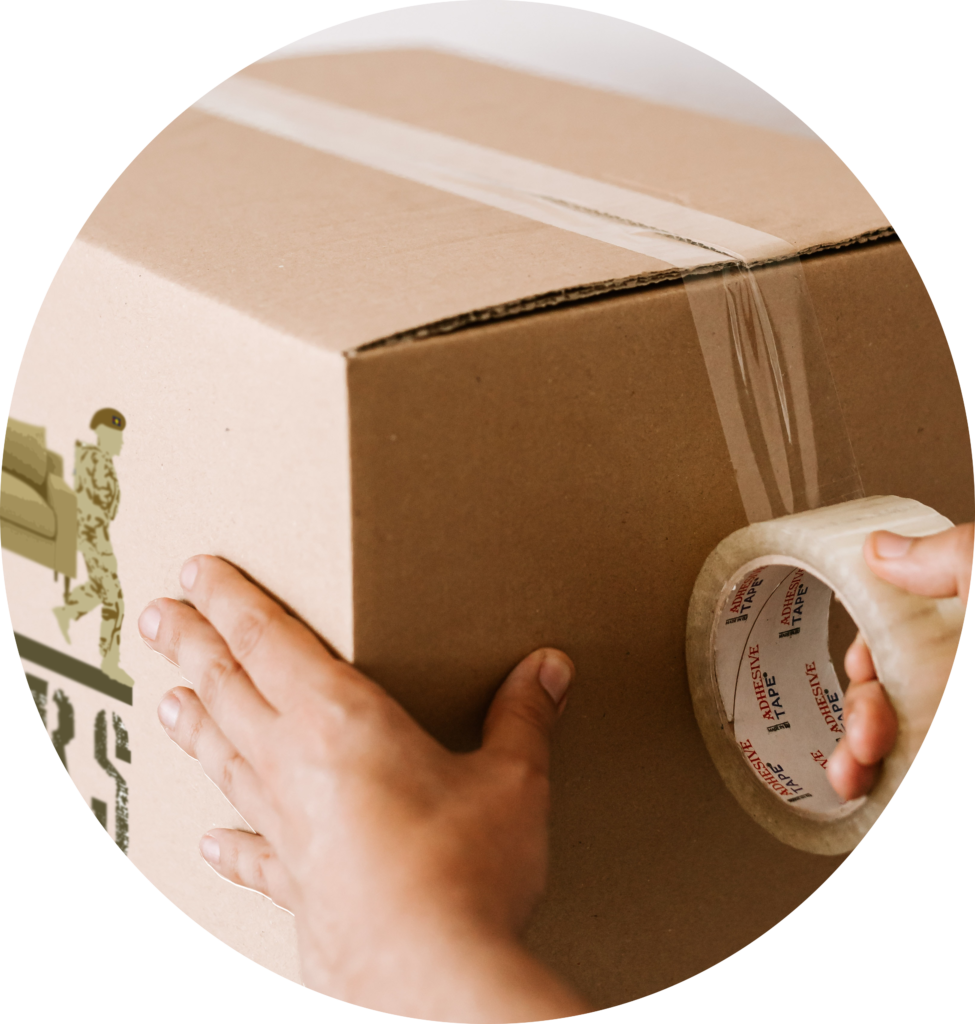 Frequently asked questions.
No move is the same -we do have a set price list, but as each move is different we will discuss this on your consultation. We act with integrity and this is important to us (it is in our company policy!) so there will be no hidden costs. 
We have the necessary insurance in place however as each move is different, we will discuss this on our initial consultation. We can provide insurance details upon request.
how big is the workforce?
This will depend on the size and scale of the task that is required. Please be aware this will affect your quotation if you require more than just one individual team member.
Yes, it is company policy that all our team members wear a  branded company uniform. We take special attention and pride in our appearance.
can you dispose of household items such as garden furniture?
Yes, we can dispose of any items that you no longer require. We have worked with local charities in the past who could benefit from some of your disposals (we can arrange this for you free of charge). We can also dispose of any refuse at a charge.
have we answered your query?
iF NOT, DON'T WORRY. GET IN TOUCH AND WE'LL TRY TO HELP.