small business or enterprise? no problem.
As a business ourselves, we understand the stress of moving to a new office or simply carrying out a refurbishment of your current premises. 
Here at Soldiers On The Move we aim to take the stress away for you and ultimately save you the time to concentrate on your own business. 
We approach all of our jobs with the same attitude and competitive prices. All of our team members are highly trained to handle your valuable workplace equipment and there will be a nominated team leader on the ground with you for you to liaise with throughout the move.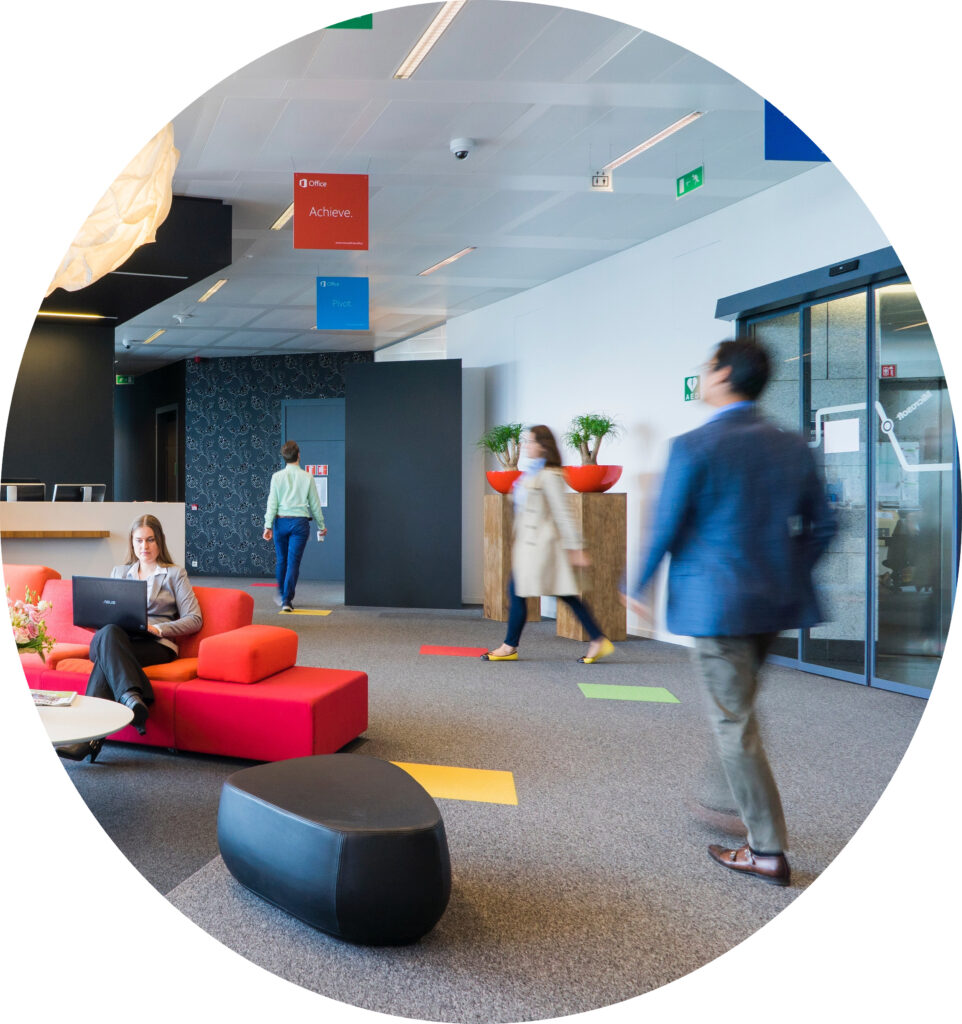 looking for a no obligation quote?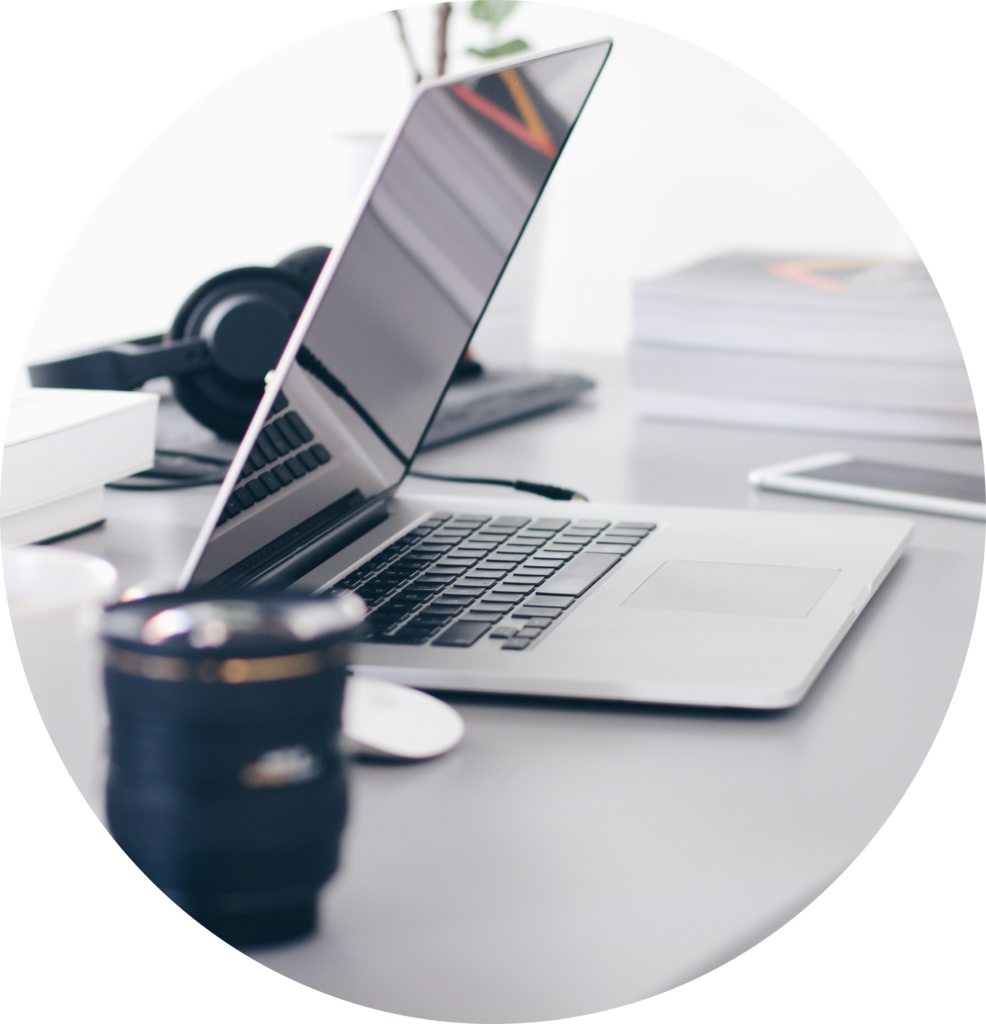 As a team, our combined career experience means that we have a number of employees with a background in military logistics. 
We have some incredibly unique stories where members of our team have helped with the construction of NHS Nightingale Hospital North West and the set-up of mobile test units during the COVID-19 pandemic. 
We even have team members who have been deployed globally assisting the armed forces with the moving of Field Hospitals and operational bases. We have plenty more stories to share with you, as long as you stick the kettle on!   
Frequently asked questions.
We have a set price list, however especially in the commercial world many of the tasks we take on are very different and can vary in price due to the scale of the job in hand. For a commercial property a trained team member will conduct a full reconnaissance and provide you with an honest, detailed quotation. There are no hidden costs.
We have the necessary insurance in place however as each move is different, we will discuss this on our initial consultation. We can provide insurance details upon request.
do you deal with hospitality?
Yes, we have great experience in moving the hospitality sector. We have moved hotels, pubs, bars, restaurants and cafes. In fact, our very first job was moving a local pub in South Manchester – we even got a free pint!
when should we contact you?
There is no set time frame on when to book a move, however the average is usually 2-3 weeks prior to your move date. If you are a last-minute mover do not hesitate to contact us – if we are free, we promise to help you with your needs.
can you dispose of equipment?
if it is no longer required?
Yes, we can dispose of any workplace equipment that you no longer require. We have worked with local charities in the past who could benefit from some of your disposals (we can arrange this for you free of charge). We can also dispose of any refuse at a charge.
i am worried that i'll lose business… if the move takes too long.
We absolutely understand your worries -as you can imagine each move is different and has its own time frame this will be agreed within your consultation. However, at Soldiers On The Move all of our employees are efficient and fit to work until the task is completed to a high standard. This is what makes us different.
Yes, we are open every weekend.
We are even open during Bank Holidays!
We operate in the North West of England but we will consider moves if they are within a suitable distance. If your move is starting or ending in the North West from another UK location, we can provide our services.
have we answered your query?
iF NOT, DON'T WORRY. GET IN TOUCH AND WE'LL TRY TO HELP.